Put Your Unused Van Space to Work
Register Your Van
Register your interest to make money from your unused van space. We will match you with a local or national advertiser looking to showcase their adverts.
Showcase Our Ads
We will then apply our adverts to the side of your van, as well as install a tracker that simply plugs into your van's OBD port.
Get Paid
Get paid cash directly to your bank. The amount you get paid depends on the size of the advert, the miles travelled and locations visited.
Make Money From Your Van
Why not put your unused van space to work. Register your interest below and once we have matched your vehicle with an advertiser, we'll send you an adhesive backed advert. Simply apply it to your van and start earning cash directly to your bank.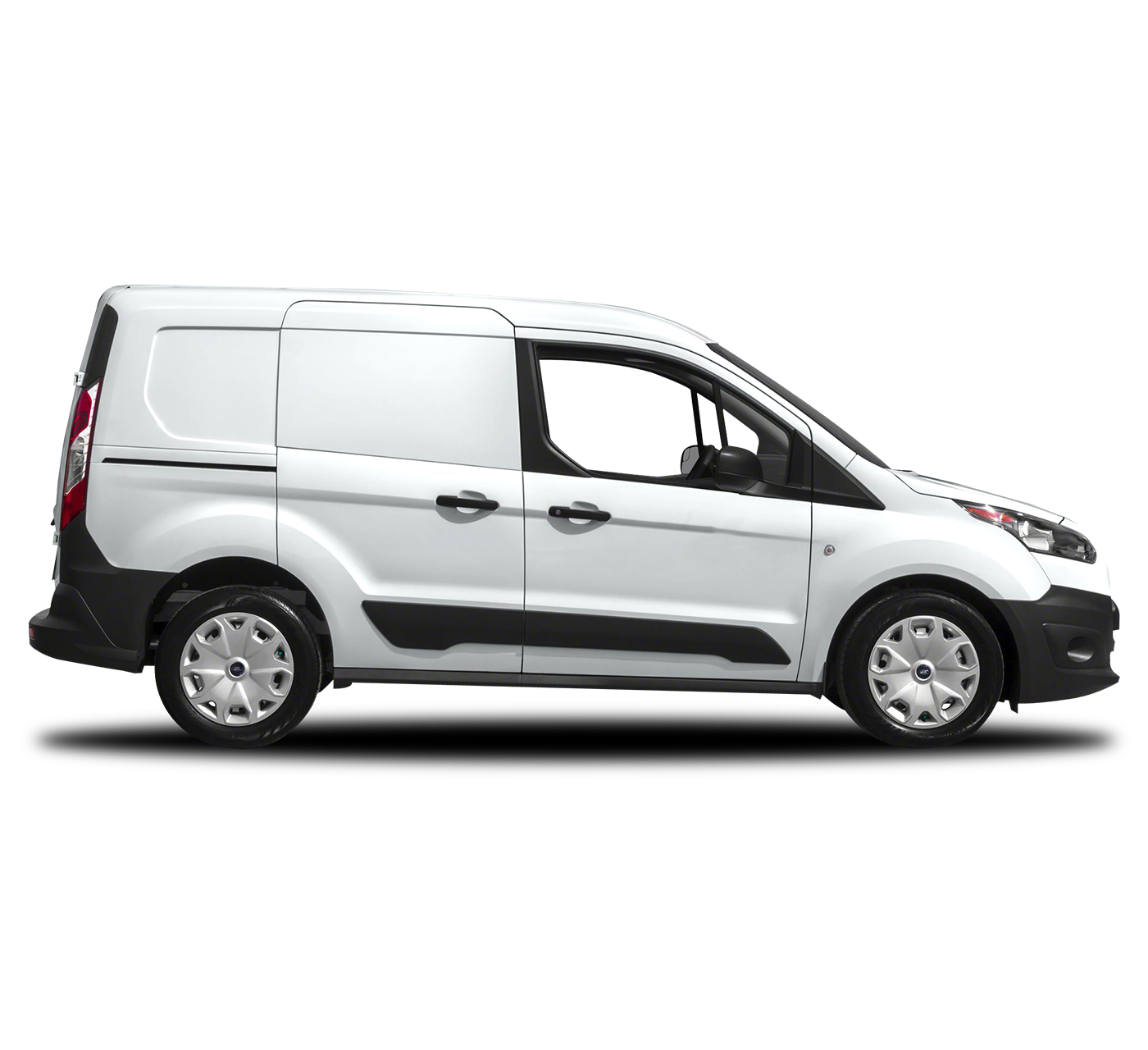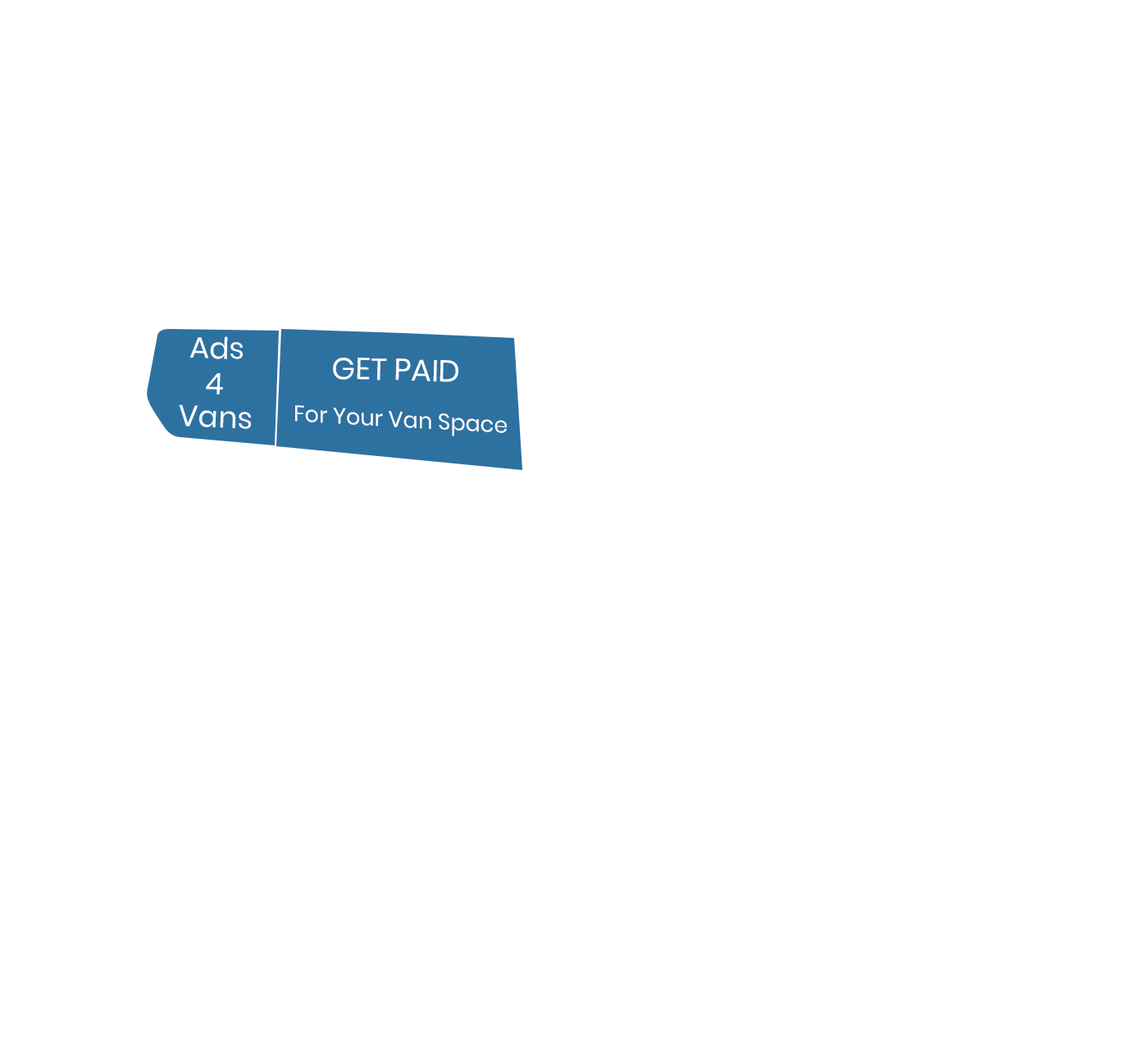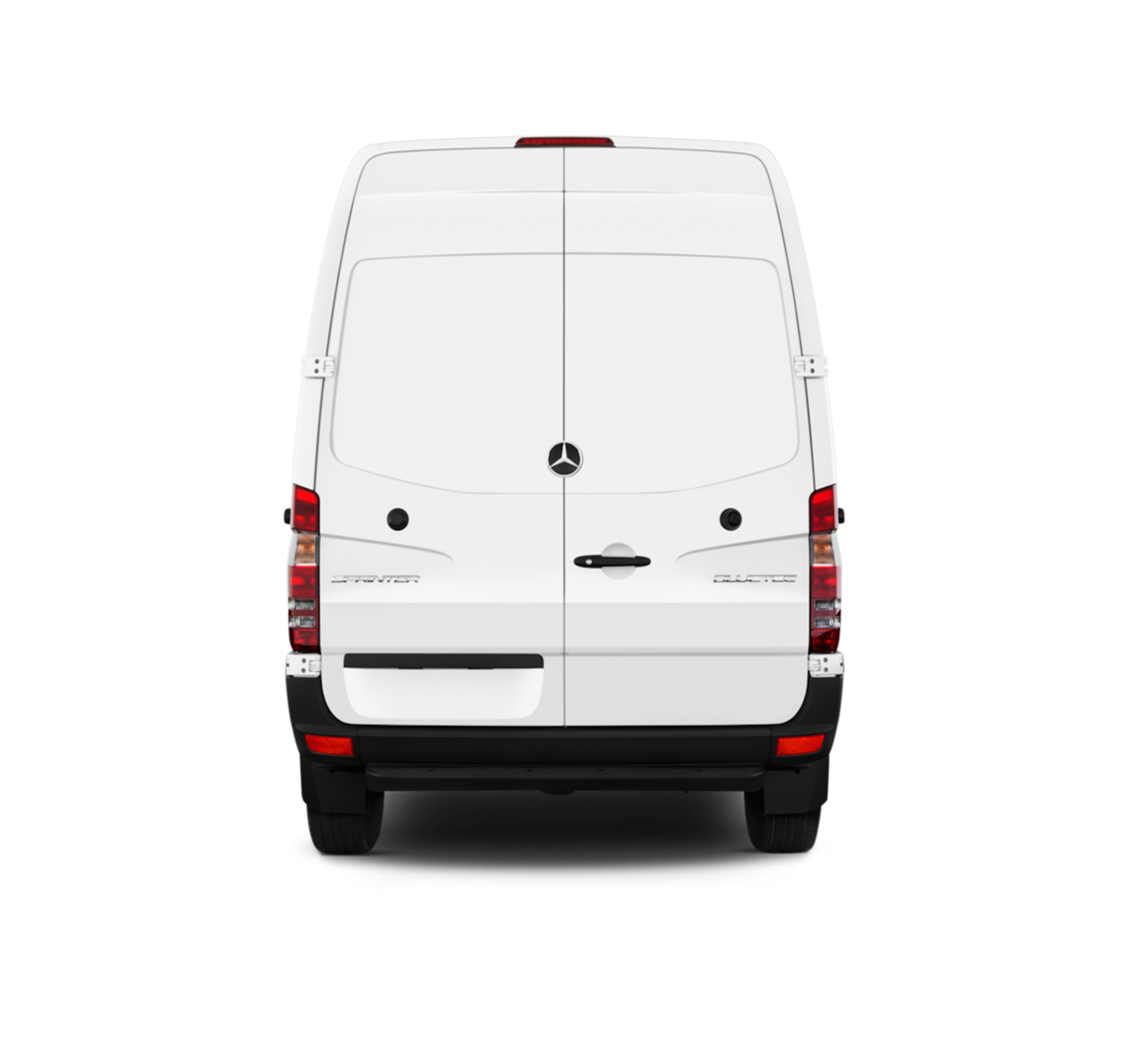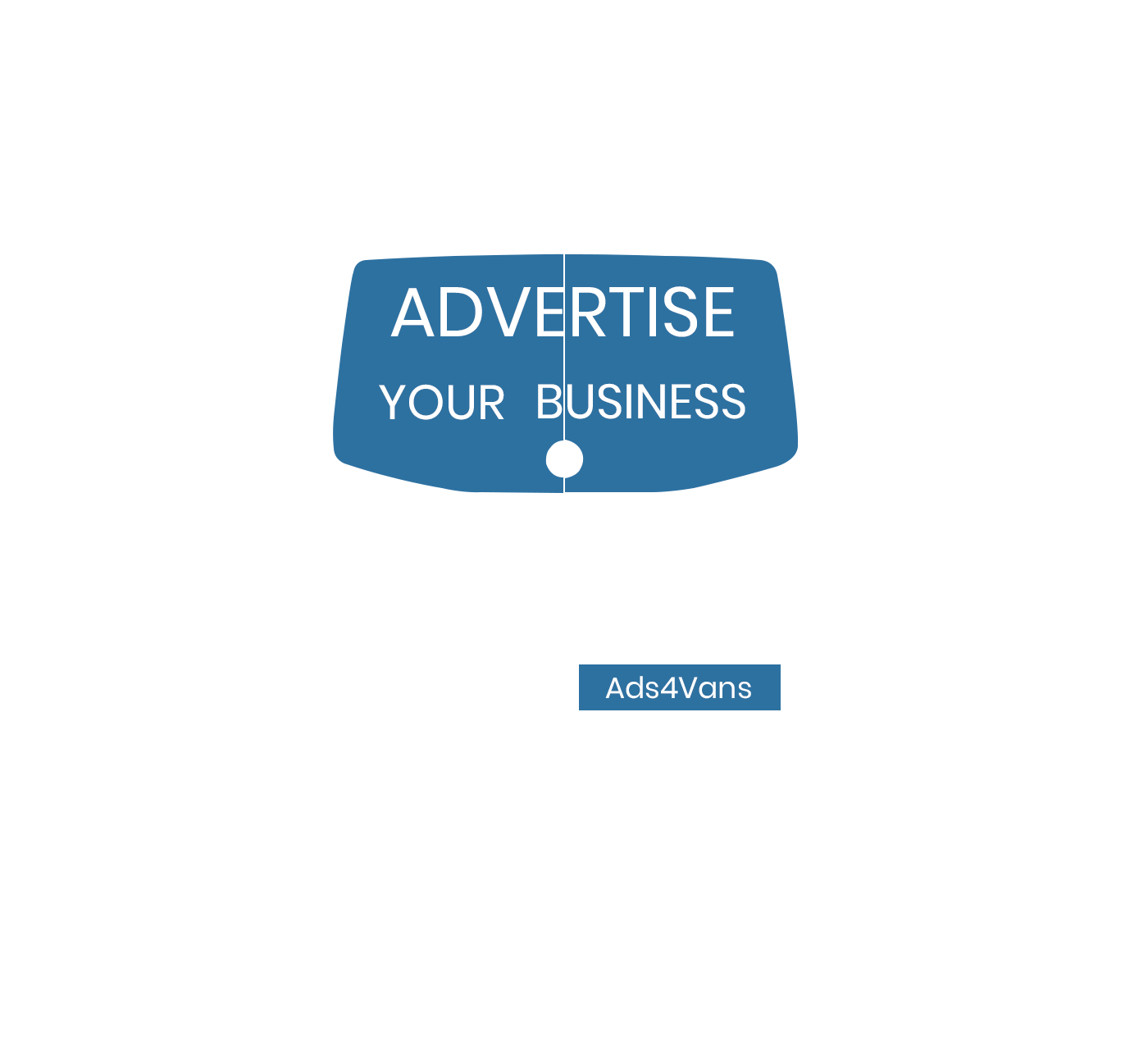 Advertise Your Business
Ideal for small and medium sized businesses. Why not advertise your business on local or nationalwide vans. Cheaper, flexible and hyper local. Get your business seen by potential customers to help drive sales.